portway's prime concern is to ensure the comfort and safety of its passengers, working so that all may enjoy a unique and pleasant experience from the moment they come into contact with us.
portway provides the following services: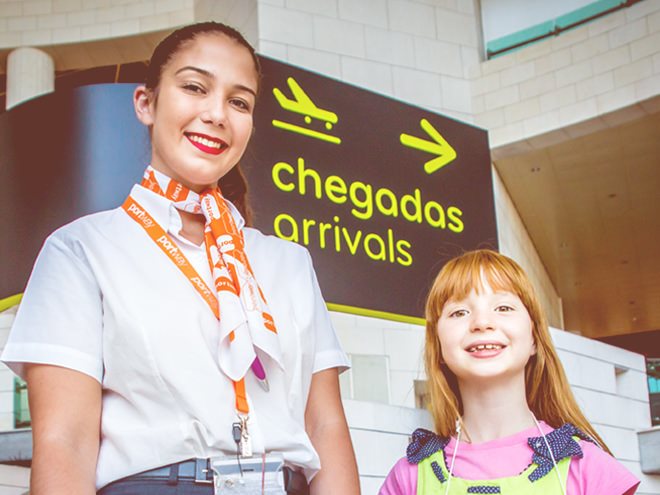 Automatic acceptance of passengers and baggage in our own or the client's system

Passenger boarding

Welcoming passengers on arrival

Assistance services for CIP / VIP passengers
Special assistance for unaccompanied minors (UM)

Baggage irregularity service

Payment service for excess baggage and passengers

Ticket sales service and counter

Lost & Found service and counter
We are 100% dedicated to ensuring that our clients' turnaround times are complied with. To this end, we use all our experience and know-how so that they can benefit from a modern, efficient service.
Passenger and crew transport

Loading and unloading aircraft

Communication between the portway agent and the aircraft cockpit

Pushback and aircraft towing

Aircraft toilet and water services

Pneumatic starter services for aircraft engines
The specialised technical training of our staff is an assurance that you will get all the information you need, effectively and efficiently.
Services Provided:
Flight preparation

Flight control and coordination

Post-flight communication
portway provides a premium cargo service. Proof of the credibility of our services is the fact that we operate all of the integrators in Portuguese airports. We do this using cargo handling support technology that makes efficiency, quality and punctuality our watchwords.
Services provided:
Transport, loading and unloading

Cargo x-ray services

Cold storage

Valuable cargo storage

Automatic weighing of pallets and containers

Automatic surveillance service using our own DVR system

Security and surveillance service for the facilities
From the outset, the main aim of the portway training centre has been to provide the high security standards needed in the aviation area through specialised techniques.
With a wide range of courses available and a team of specialised instructors, the portway training centre has built a solid image of quality in the internal market and abroad, and it continues to be the preferred choice of current and new clients.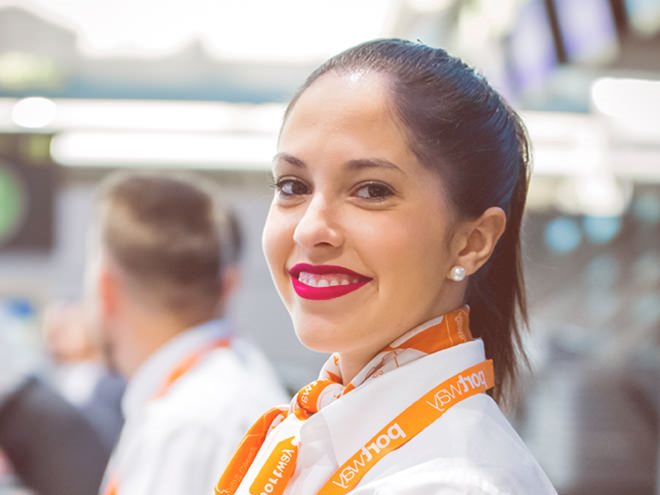 There is a constant responsibility to train and give refresher courses to our clients' teams, preparing them with the latest updates in specific legislation for the performance of their duties, with special emphasis on training for dangerous cargo and aeronautical security (IATA ATS and ANAC certification), through partnerships with airlines and service providers:  the contribution of the portway Training Centre plays an active, dynamic role in global aviation.
We respond positively to the vote of confidence we have received, and our investment in training is converted into sound bases of proficiency and security for all those who choose to grow with us.
Dangerous Good Regulations
Aeronautic Safety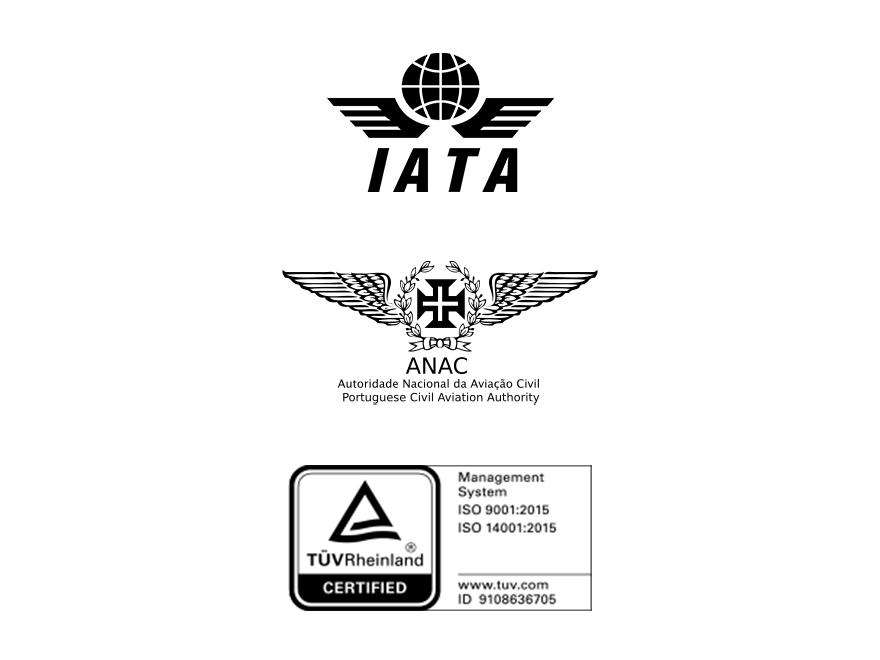 IATA (International air transport association)
ANAC (Portuguese civil aviation authority)
DGERT (Portuguese authority for works) 
ANAC (certified training courses)
In addition to handling services, portway is also involved in other airport activities:
These services include: